If you are interested in creating your own fashion accessories, you may want to try
knitting fabrics
. Knit fabric is a type of textile that is both soft and durable. There are many styles of knit fabric, including cabled, rib, and double-knit fabrics. There are many advantages to knitting with knit fabric and there are many ways to customize it. Keep reading to learn more about the different types of fabrics available to you. Whether you are creating a garment for your personal use or designing a gift for a special someone, knitting is a very versatile medium.
Knit fabric is made by knitting, just like you knit sweaters. This type of fabric is woven with tiny needles that form loops. The loops in the fabric allow the fabric to stretch, but won't unravel like woven fabric. This is why many people choose knit fabric for their apparel. The woven fabric is typically smooth and flat, while knit fabric tends to have a higher stretch ratio, making it suitable for many types of garments.


In addition to the various styles of knitted garments, there are also many different yarns and techniques available for the making of them. Most knit fabrics are made from cotton and viscose, with or without elastane, and have a single-jersey construction. The weave of a knitted fabric will also vary. For more information, contact a local fiber mill and ask for a sample of the material.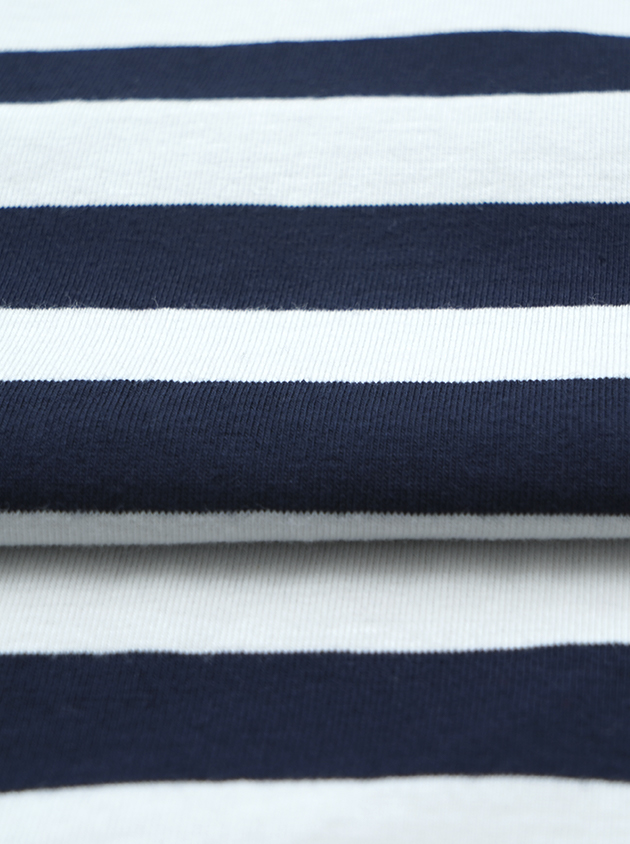 A knitted garment is extremely warm and comfortable. Knitted garments are also very form-fitting and stretch in all four directions. Whether the garment is made of polyester or a blend of synthetic fibers, knit fabric will keep the body warm, allowing it to fit perfectly. The variety of knit fabrics available can make it easy for you to find the perfect garment for your wardrobe. If you want to create a fashionable outfit without compromising comfort, knitted garments are the best choice.


Sewing with knit fabrics can be tricky. While many types of fabric can be used in sewing, it is essential to know how to handle the material properly. Because knit fabrics tend to curl when cut, it is best to leave them raw to avoid hemming them. However, the curled edges can make them difficult to hem. Knit fabrics are popular for maxi skirts and other garments that require minimal maintenance. Besides being functional and beautiful, knit fabrics are very easy to care for.


Knit fabric is created by knitting yarn on long needles. While knitting is not a difficult task, it is a fast process, making it very attractive. Knitting machines are becoming increasingly popular, and they can produce finer results than knitting by hand. So if you're in the market for a stylish knitted clothing, make sure to check out these options! So, what are you waiting for? Get started on creating a new look today!