If you've never sewn with rib knit fabric, this article is for you! Learn how to use your sewing machine and avoid making common mistakes when working with this material. You can use a walking foot to ensure even feeding of the fabric, which can help avoid stretching the material. In addition, you can use the walking foot to reduce the tension of your foot while sewing. A walking foot can help you sew with rib knit fabric without overstretching it.


The rib knit fabric is usually sold in one-yard increments. It has a ribbed texture that makes it comfortable to wear. Rib knit fabric can be bought in various colors and comes in a variety of sizes, from t-shirts to jackets. The average bolt size of this type of fabric is 8 yards, and the price is usually shown for one-yard increments. To find the perfect length of a bolt of rib knit fabric, enter the number of yards desired.


Rib knit fabric
is made up of wales, which form ribs on both sides of the fabric. It is usually 100% cotton, but may contain a few percents of spandex or another fiber. Rib knit is durable and odour resistant. Its soft texture makes it a great choice for garments with a form-fitting shape. It is also useful for necklines and cuffs.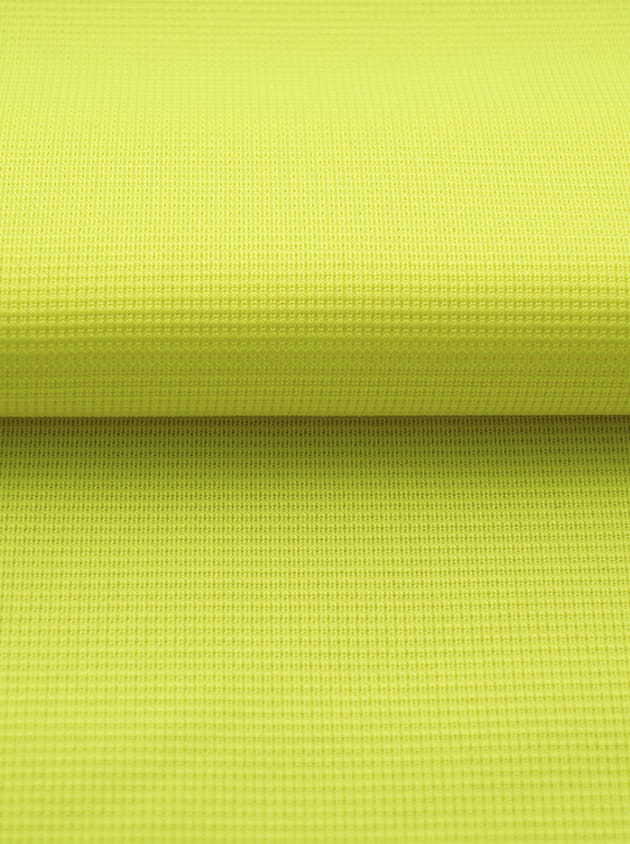 Besides being a great choice for sweaters, rib knit fabrics are also popular in home decor. Its raised, textured ribs make it easy to recognize. There are two primary patterns of rib knit: 1 x 1 rib and 2 x 2 rib. The former is a single knit, while the latter uses two knit stitches and one purl stitch. The latter type is perfect for sweaters, pants, skirts, and tanks.


The fabric is versatile and comes in various colors, textures, patterns, and weights. The production of knit fabrics often shifts, which means that you can find different kinds of knits. You can also find fun novelty knits, which are great for costumes, socks, sweaters, and more! You can even mix and match knits for your next fashion project. Just make sure you choose the right kind for your project. There are so many options to choose from.


Jersey knit fabric is the most common type of knit fabric. It is composed of knit and purl stitches that are woven together with one needle. This type of fabric is often called a cotton/poly blend, and it is often composed of 60% cotton and 40 percent polyester or rayon. It is also soft and supple. You can create endlessly fashionable items from this material. It is also suitable for draped garments.